Investors & Trainers
Get to know the team and learn from industry leaders.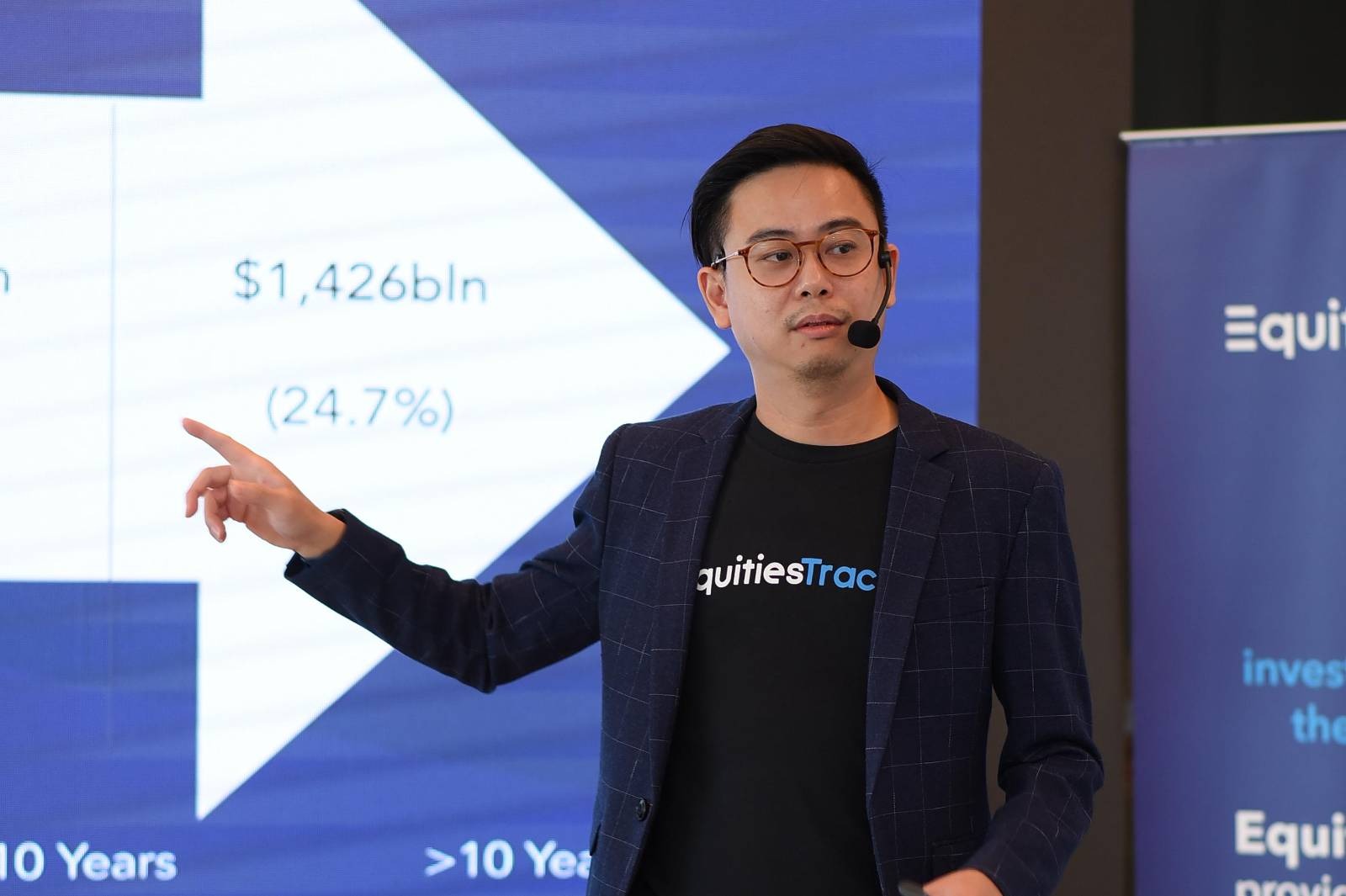 Alvin Vong
Investment education trainer to retail and professionals since 2007
Co-creator of EquitiesTracker training programs
Speaker at local and international conferences
SGX Academy trainer
Trainer for SIDC CPE Programs
Featured on The Edge Markets, BFM89.9, Bernama, Astro Awani, theStar
Successfully listed EquitiesTracker on Bursa Malaysia at 37
Swee Kiang
Value Investing Education Series Trainer
10 years of project management and R&D business experience in MNC
Co-founder of Equities Training & Research Center
Currently Head of Investment Education in EquitiesTracker
Certified Financial Planner (CFP)
Proficient in Portfolio Management Strategies, data analysis and key financial ratios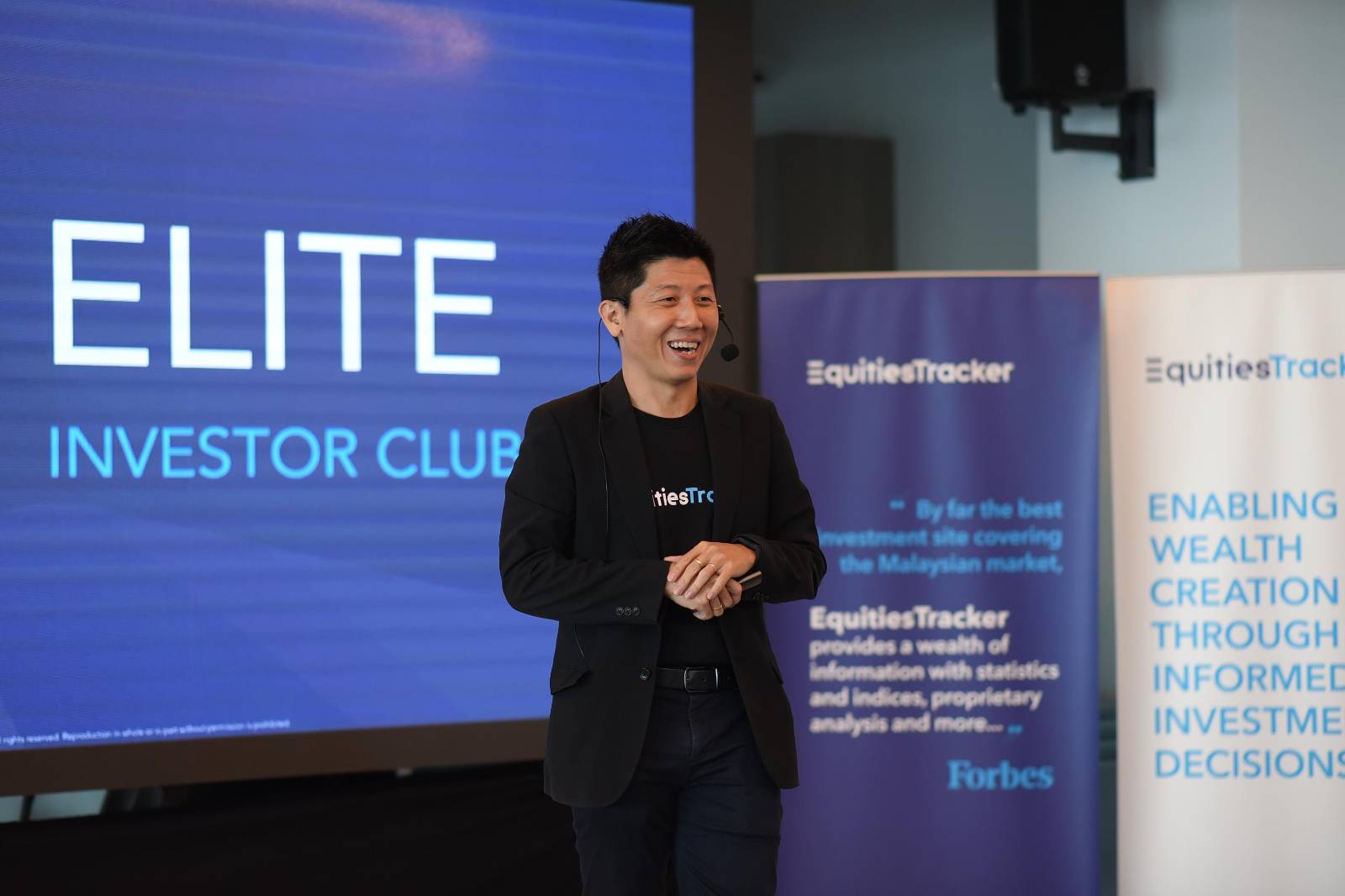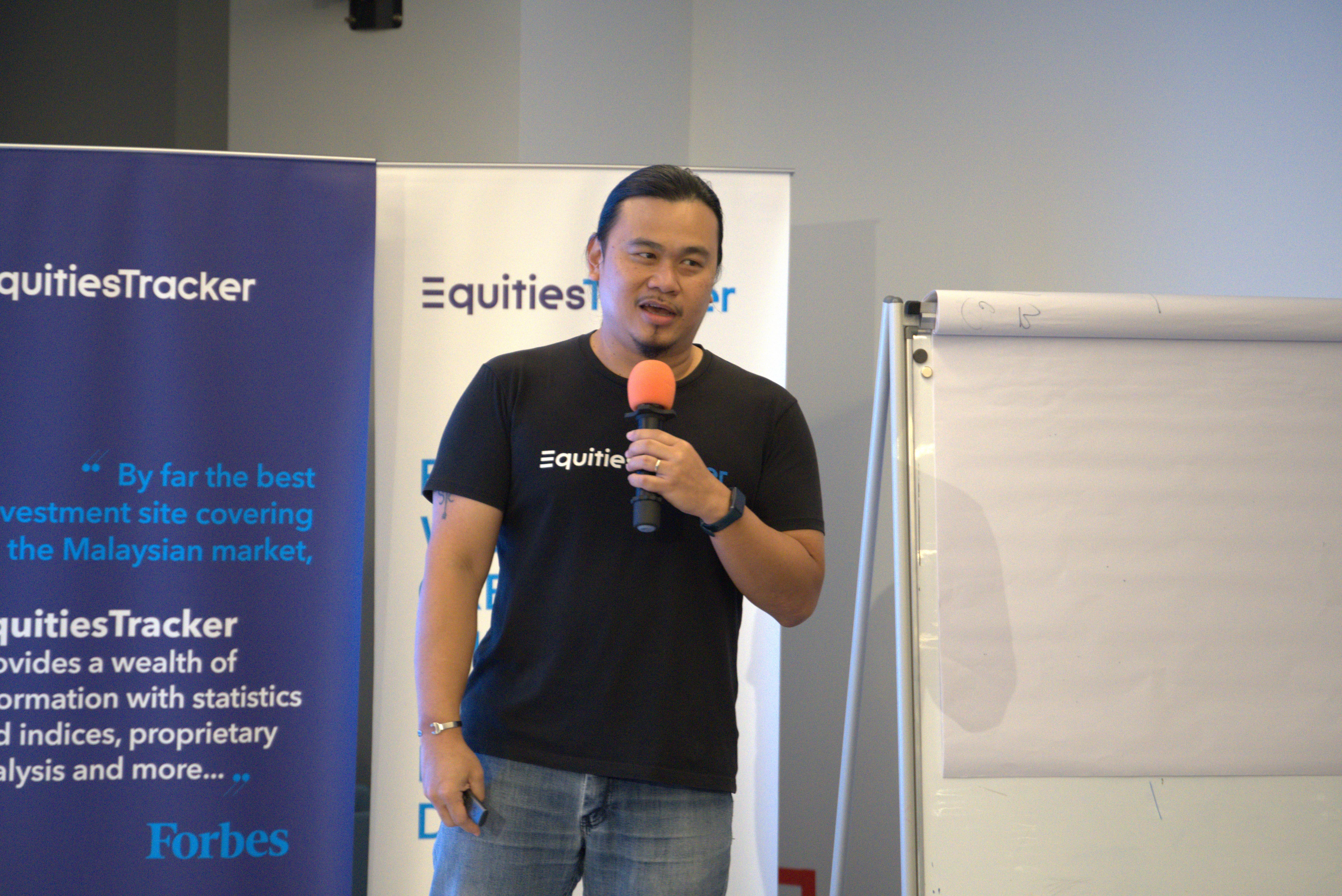 Benny Lee
Investment education trainer to retail and professionals since 2004
Speaker at local and international conferences
Co-author of Keep Investment Simple and Stupid
Advisor to the Malaysian Association of Technical Analysts (MATA)
SGX Academy trainer
Securities Commission of Malaysia CPE trainer
Ex-Columnist in Smart Investor, Borneo Post, The Busy Weekly and Global Oil and Fats
Appeared in Bloomberg, The Edge Markets, BFM89.9, Bernama
Testimonials from our graduates.
See what they thought about our classes!
The 5 Topics & Main Focus of this Workshop
5 Investment Secrets for a Better Performing Portfolio
Tips & Tricks to Avoid the "Why Most Investors Fail" Subject
Learn how you can reduce your risk of loss in a market with the right skills and techniques that we'll provide as well as understanding and having the right mindset towards investing.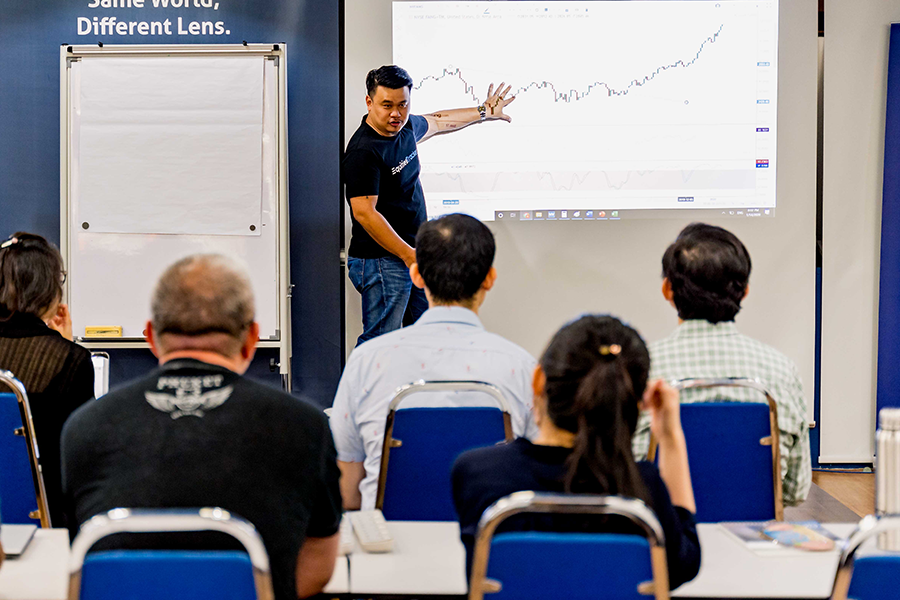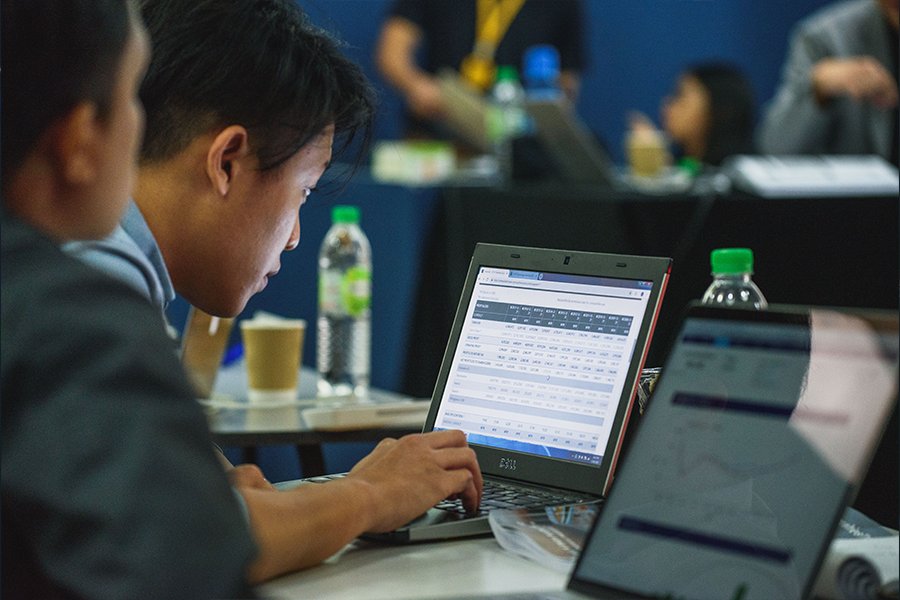 Simple & Easy to Understand Investment Techniques
Drastically improve your investment portfolio by following simple methods and techniques taught in our workshop.
Searching for Opportunities in a Bear Market
Using our proprietary system, you can now easily identify opportunities in a market using a series of financial data and investing principles.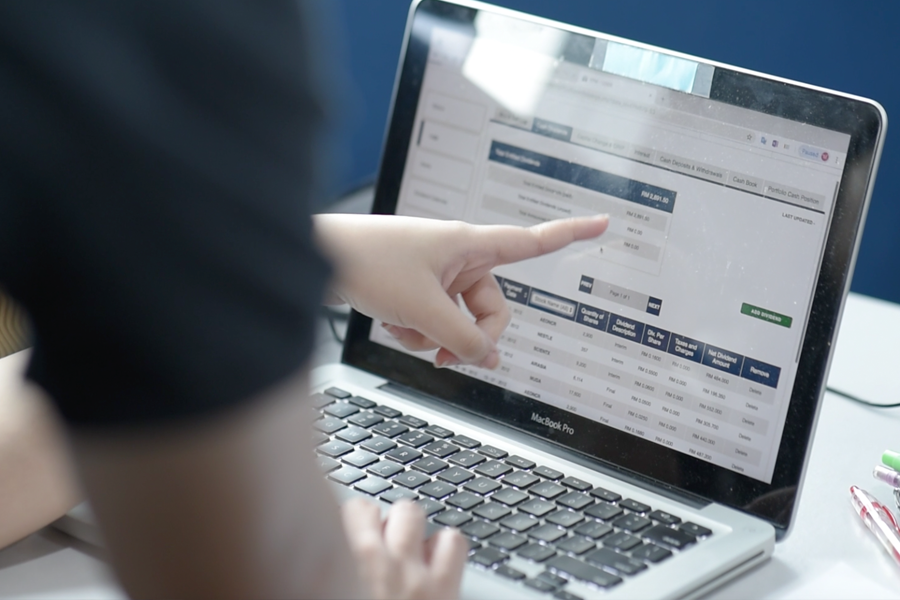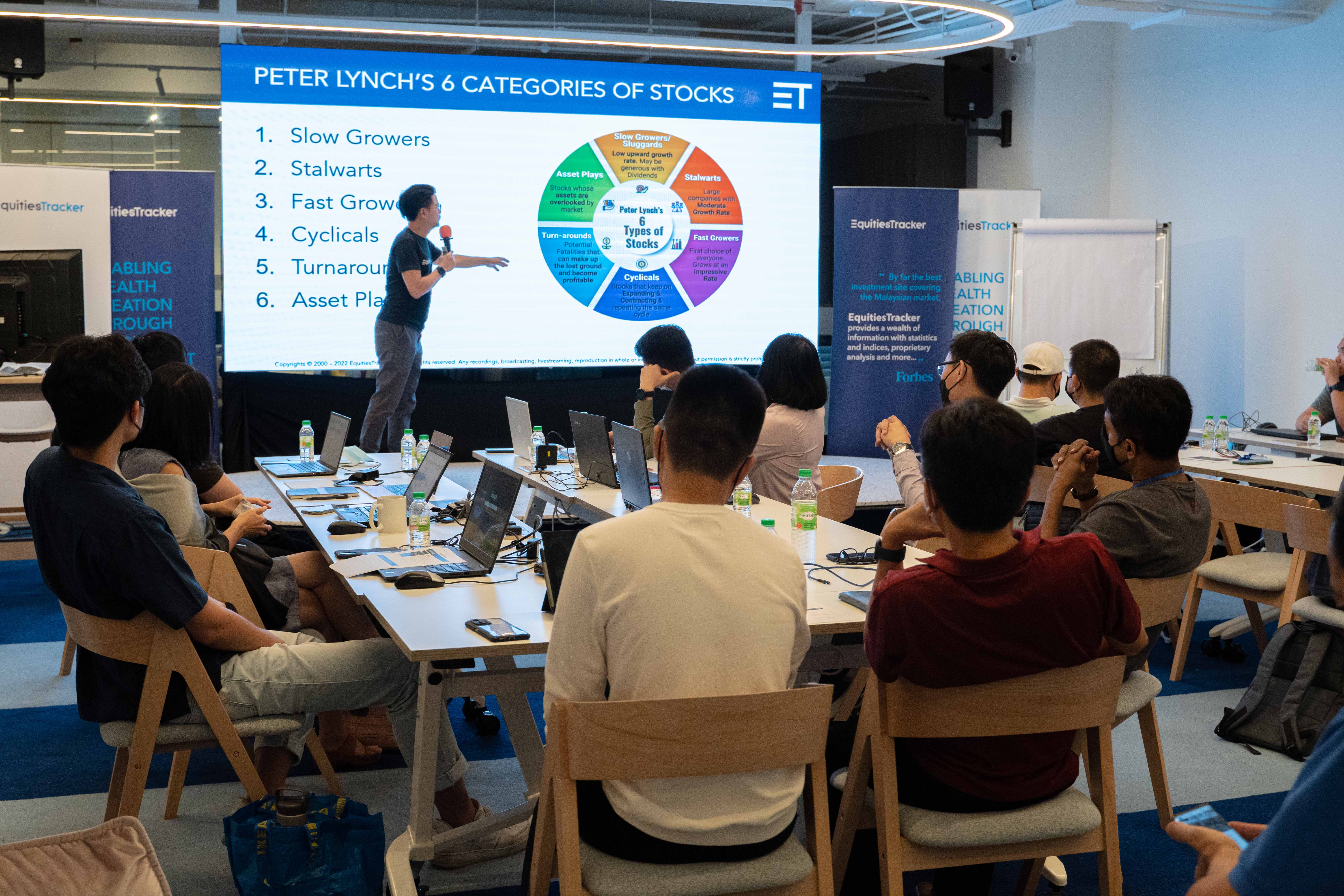 Reduce your Risk, Maximize your Profits
Stock market is risky if you do not know what you are doing. We will show you how risk can be minimized and systematically find stocks to maximize your investment portfolio.
It's Never too Early to Start Investing
Did you know that if you have invested RM100,000 and not a dime more, with 15% compounded annually, you will have a RM1 Million in 16.5 years. Time in the market is better than timing the market. Start building your retirement portfolio today!